Welcome to Our Dental Practice
Conveniently located in White Plains, NY
Over 25 years ago, David Hanswirth, DMD, ABOI, MAGD joined Hanswirth Dentistry, which provides implant, TMJ and restorative dentistry. Additional services include cosmetic dentistry, sleep apnea treatment and orthodontics.
Hanswirth Dentistry was established by Dr. Ron Hanswirth, who is a past President of the New York State Academy of General Dentistry and a United States Navy Veteran.
Over the years, new developments have made modern dental care more comfortable, effective, convenient, and affordable. Yet one thing remains the same: Today, Dr. David Hanswirth continues the family tradition of providing gentle, leading-edge dentistry.
And it's provided with the same friendly, personal attention that has made Hanswirth Dentistry one of the longest established practices in White Plains, NY.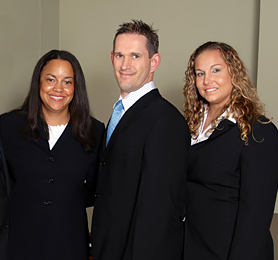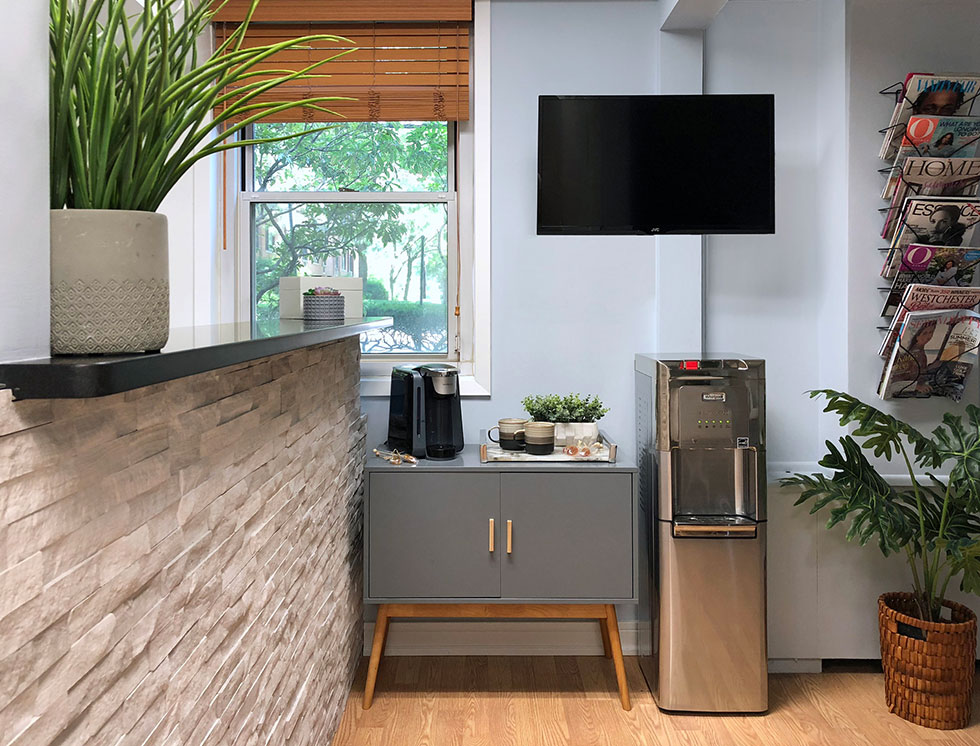 Hanswirth Dentistry
30 Lake Street
White Plains, NY 10603
Phone: 914-946-1500

Top Dentist
Dr. David Hanswirth has been voted by his peers as
Top Dentist
White Plains, NY
2009, 2010, 2011, 2012, 2013, 2014, 2015, 2016, 2017, 2018, 2019, 2020, 2021, 2022 & 2023
Community
Hanswirth Dentistry
has raised funds for
Corporate Angel Network
and Autism Speaks

Our Office Uses
Invisalign
to straighten teeth

Our Office Uses
CEREC Technology
In-office Crowns in One Visit